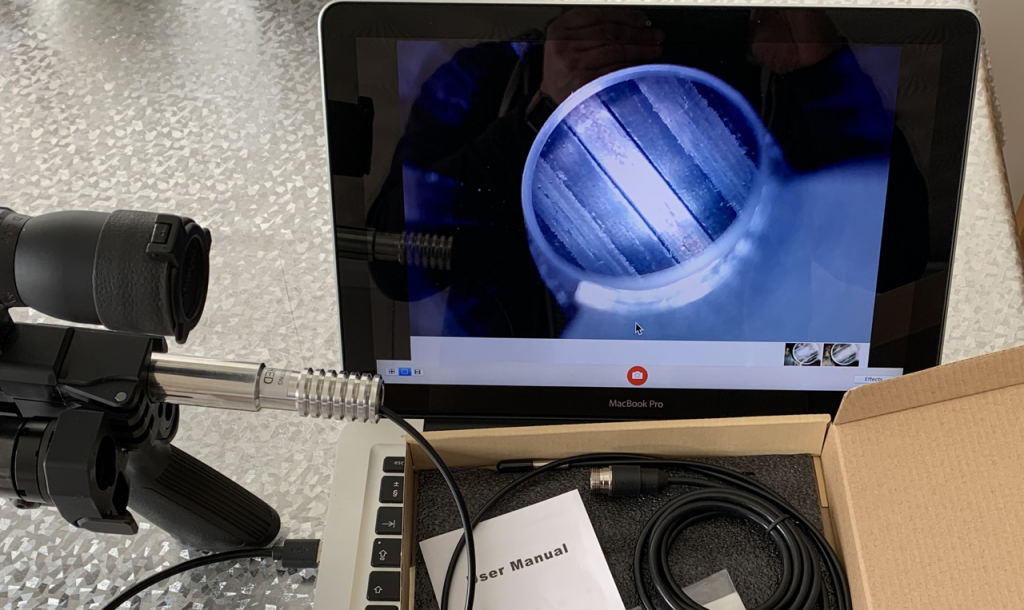 I've owned a Hawkeye Borescope for about 15 years now. I got mine direct from the States when the dollar/pound exchange rate was quite favorable and even with VAT and import duty it cost me less than £500. Today, it would be nearer £750.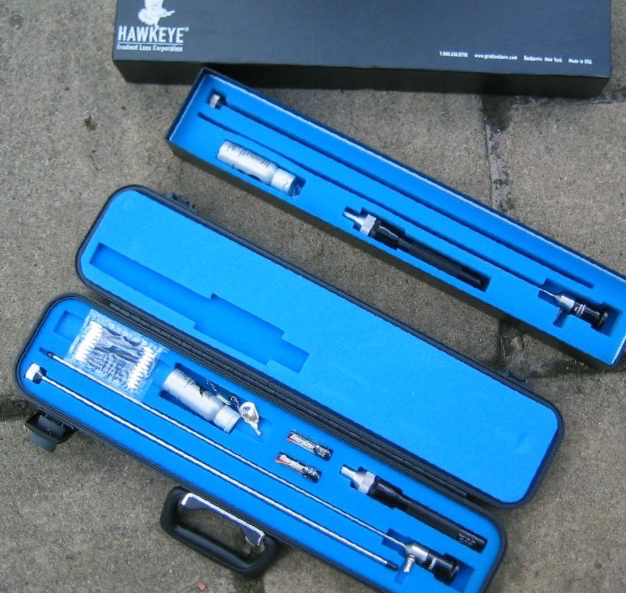 I just wouldn't be without a borescope. If you are a serious competition shooter it's essential to know the condition of your barrel and the effectiveness of your cleaning regime.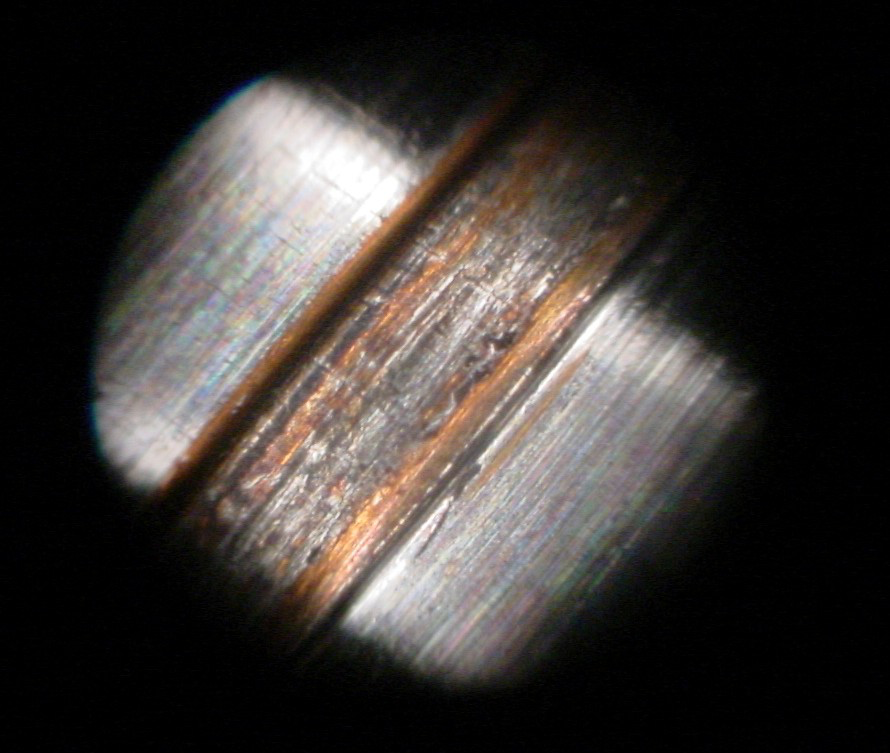 It's totally pointless traveling to a big shoot if your barrel is on its last legs – how many F Class shooters have had a barrel 'go' halfway through a weekend competition?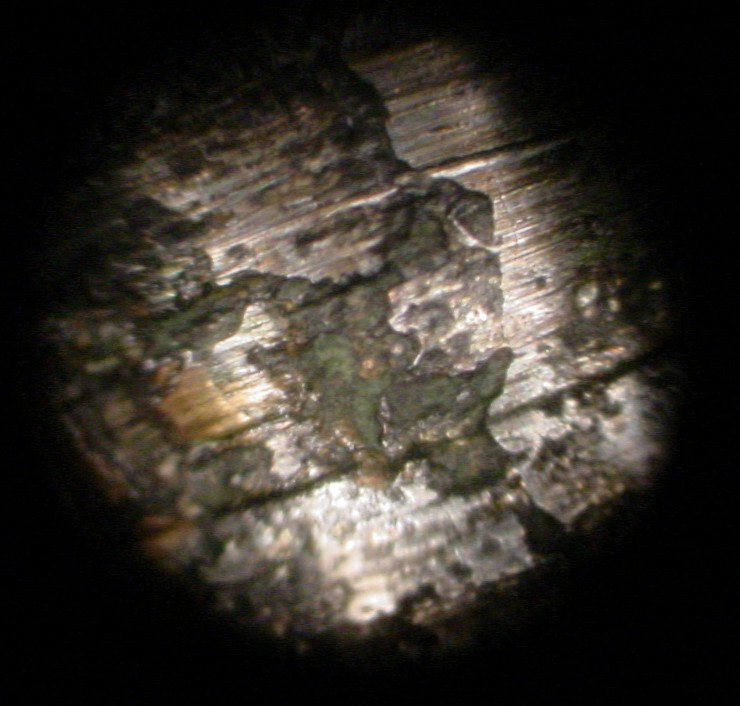 The cost of a wasted weekend will more than pay for a borescope. And, although £750 isn't a trivial amount, it's comparable to the cost of a new barrel and your borescope will last a damn sight longer!
Nonetheless, few shooters own a borescope and, when Lyman introduced a very cost effective 'scope (see http://www.targetshooter.co.uk/?p=1909 ) i.e. around £200 complete with monitor, I was convinced that most shooters would buy one. But, it didn't happen. Why? Well, maybe £200 was still too much?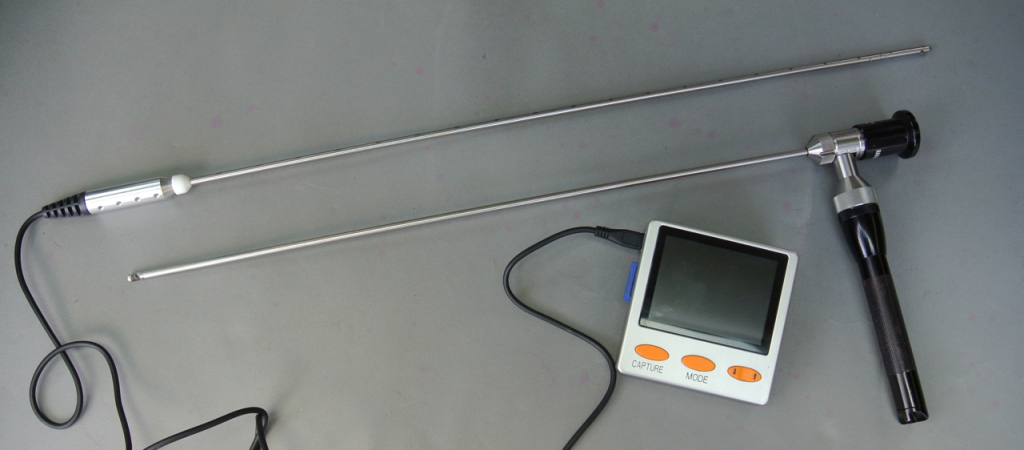 In all fairness, the Lyman wasn't perfect but, it was good enough to see copper and powder-fouling and fire-cracking. The picture wasn't as good as a Hawkeye but for £200………
Well, if price was the issue with the Lyman, then Teslong have solved that one for you with a borescope that offers Hawkeye-like quality for a paltry £50! Can this really be a useable borescope for that kind of money? Honestly it is! Even though I own the Hawkeye, I've still bought one – it stays near the lathe and is used to inspect freshly cut chambers before removing the barrel. Its 36 inch flexible probe is ideal compared to the Hawkeye's 17 inch rigid probe. (In fairness, Hawkeye do now make a shorty probe for lathe use).
How do they do it for the price? There must be a catch surely? Well, I haven't found one. I've been using mine regularly in less than ideal conditions without problem.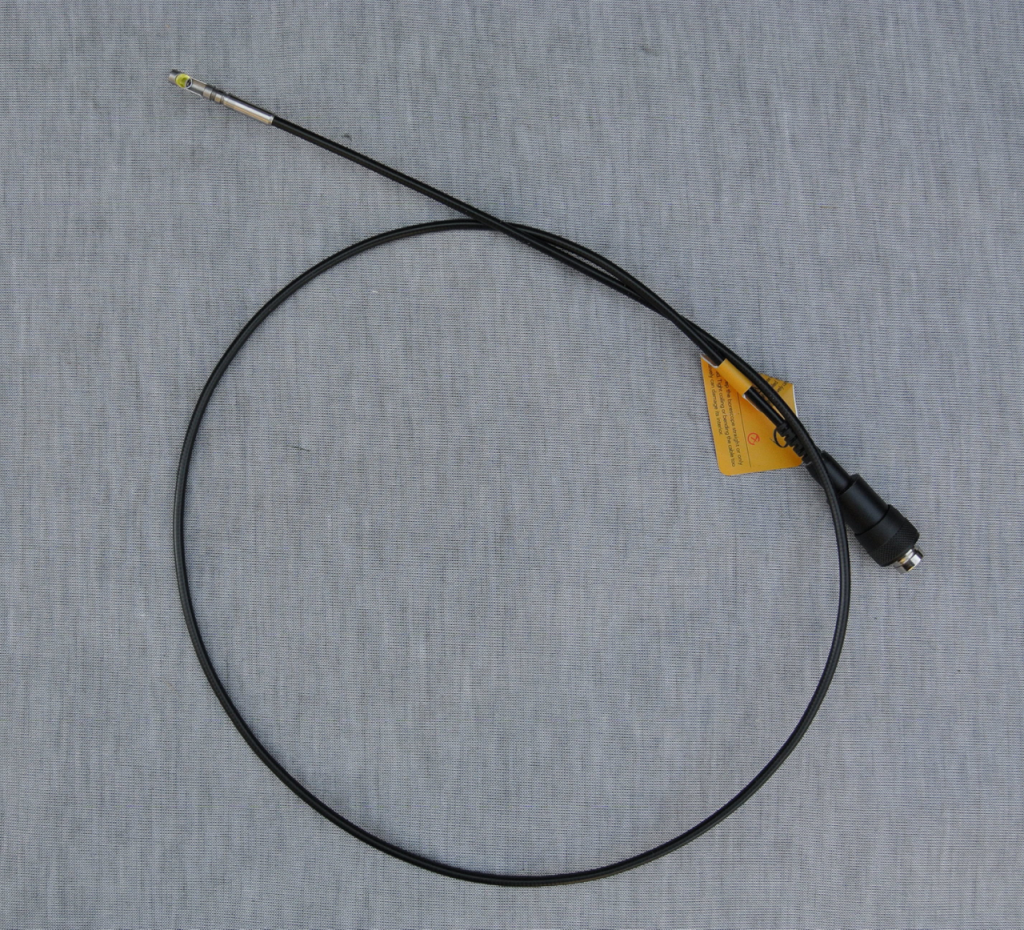 So, what do we get for our £50? The lens and mirror are attached to a 36 inch long flexible probe, which in turn connects via a quality five-pin plug to a 60 inch lead which terminates in a USB plug.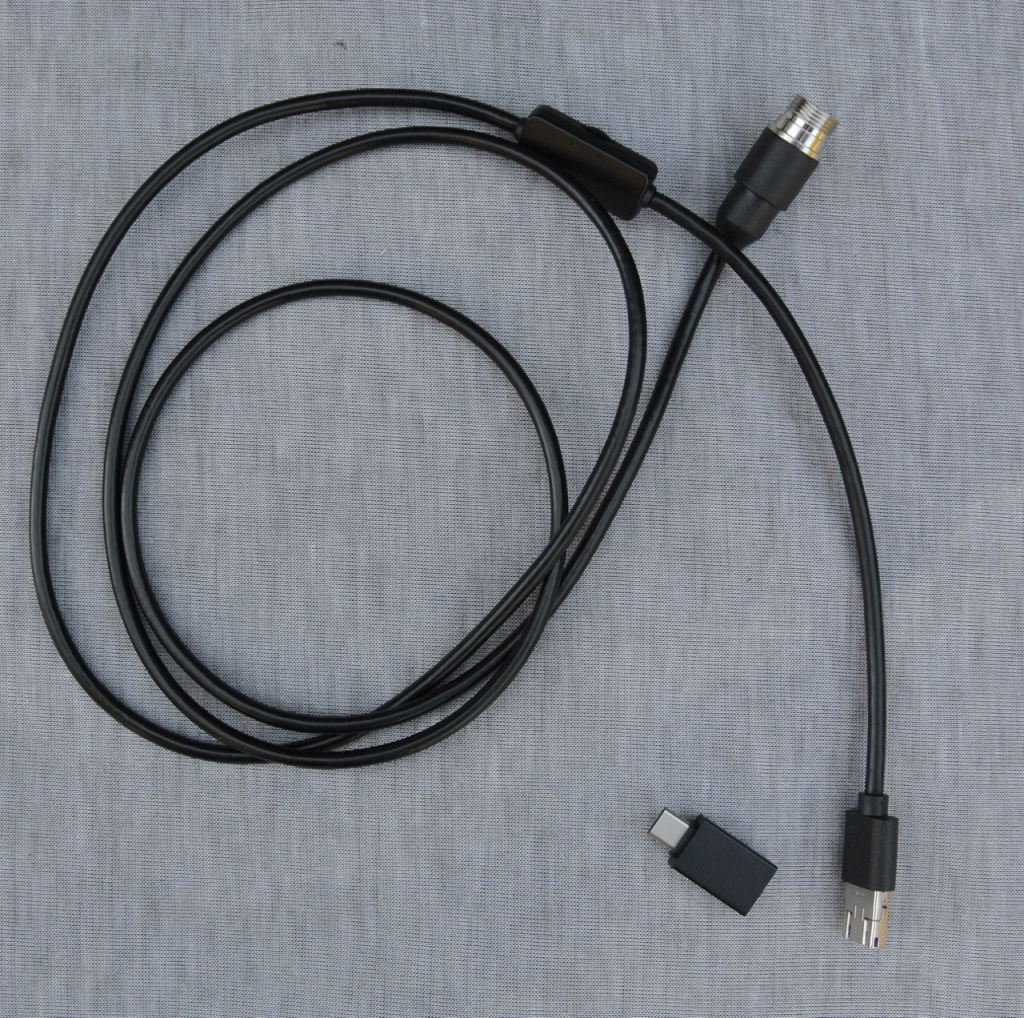 This long lead is ideal for my purposes, allowing me to sit the MacBook on another bench well away from the lathe. An adapter is supplied to connect the USB to an Android tablet or phone. Unfortunately, there is no plug/adapter to use it with an iPhone or iPad though it will plug into an Apple Mac or MacBook via the USB port. Two spare mirrors are also included in the kit.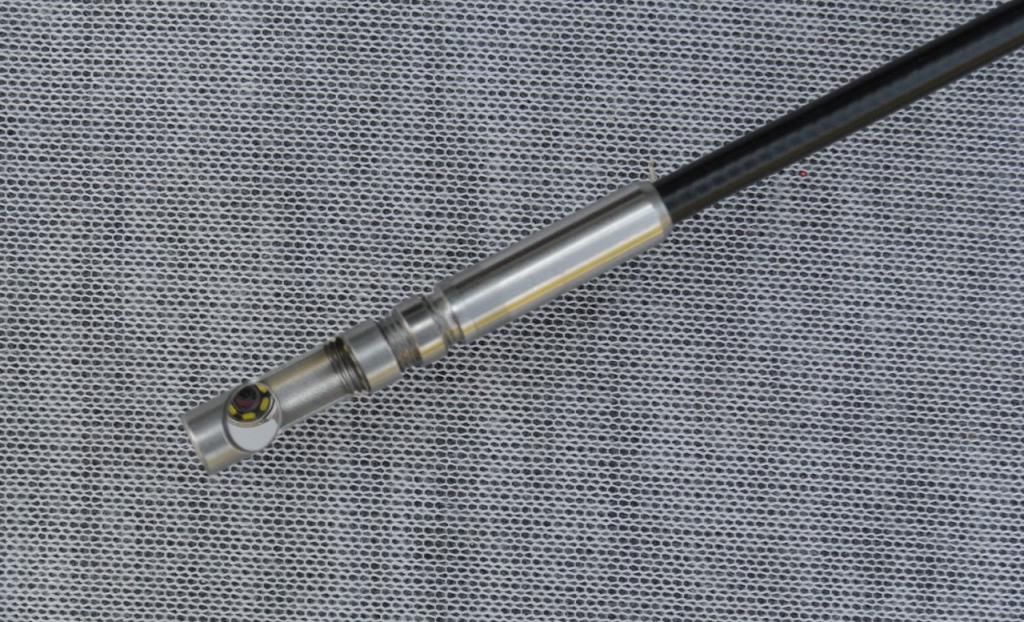 Even from my photo of the MacBook screen you can see how good the image is. Honestly, this is a top quality bit of kit and the only downside is – it's from China, so supplies have currently dried up. However we do have a limited number on offer – which we ordered to take to the now cancelled Northern Shooting Show – for £50 each plus a fiver to cover postage. If you'd like one, don't delay –email Paul Parkinson on paul.sparky@googlemail.com Paul will let you know how to pay etc.