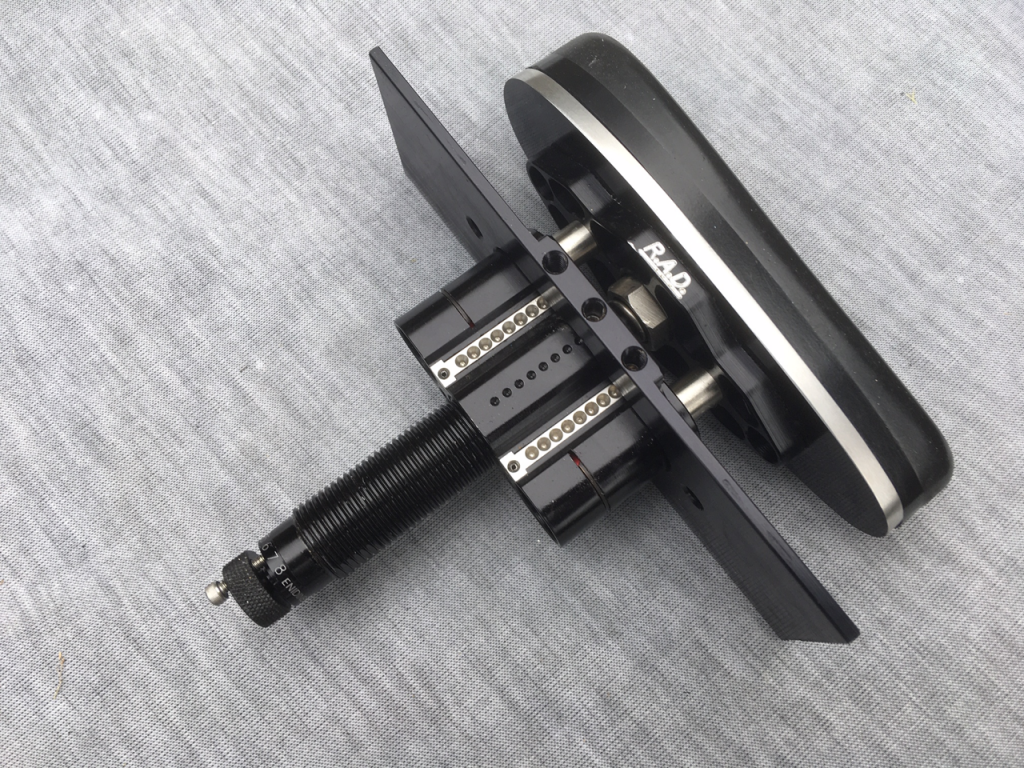 Are you recoil-shy? No – neither am I. I shoot mainly F Class with a 308 and never really notice the recoil. However, I recently got the chance to shoot an FTR rifle equipped with a RAD and I couldn't believe the difference – it was like shooting a 223!
Although I will no doubt fit a RAD to my FTR stock at some time in the future, I'm currently building and ELR gun, which will use the Tubb 33XC and 300 grain bullets so I know that recoil will be significant and a RAD will be essential, even with a decent muzzle-brake.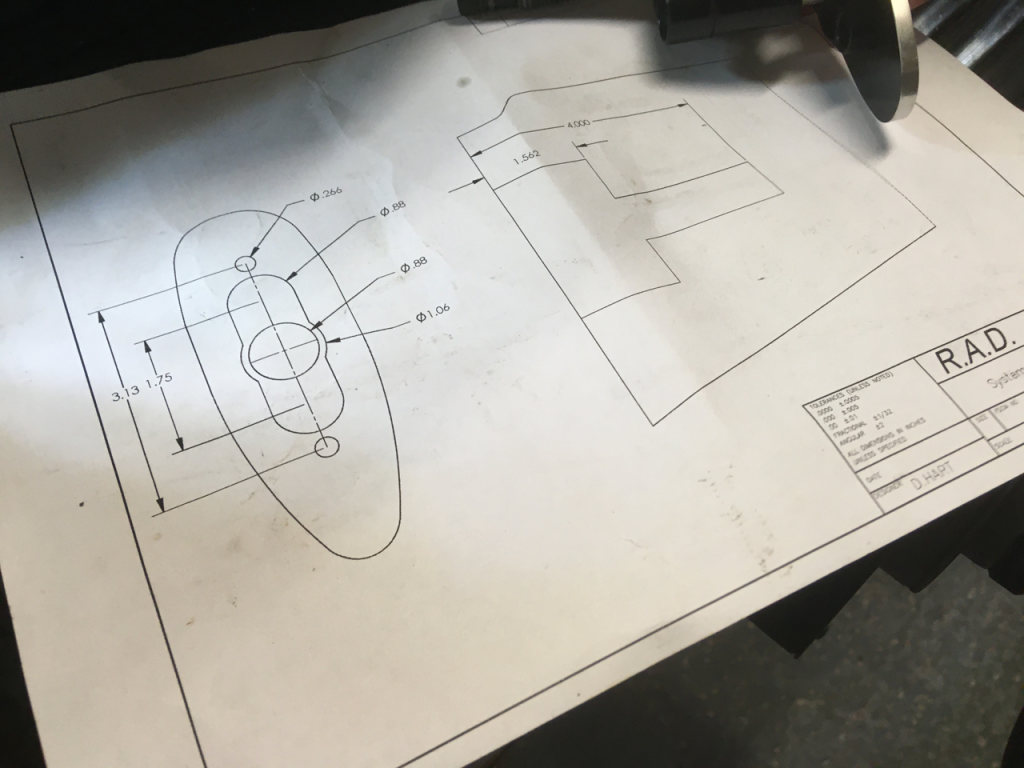 So what is a RAD? R.A.D. stands for Recoil Absorption Device. This device uses hydraulic fluid to reduce the kinetic energy produced by the firing of a rifle. This is superior to other methods that use springs to store the energy during the motion of the gun during recoil. The stored potential energy in the spring will only be transferred back to the shooter at the end of the recoil motion. By using hydraulic fluid to dampen recoil (exactly like a car shock-absorber) the kinetic energy is dissipated during the motion of the gun during recoil. This allows the motion of the gun to achieve controlled linear deceleration with a minimum reaction force.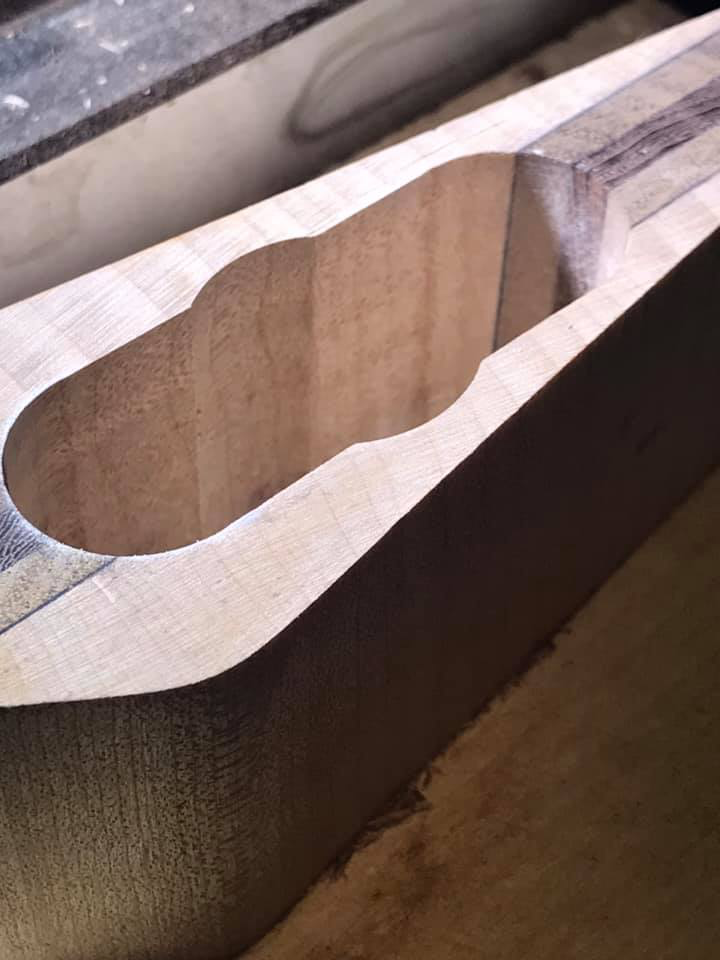 The RAD is adjustable – for both hydraulic-pressure and also length of pull so it can replace your current adjustable butt-pad. Despite its complex construction, it's not over-heavy at just under a pound complete with its own substantial rubber butt-pad. As you will inevitably shorten and inlet your wood-laminate or fibre-glass stock and ditch your current butt-pad, it will probably add not much over half a pound to the weight of your rifle.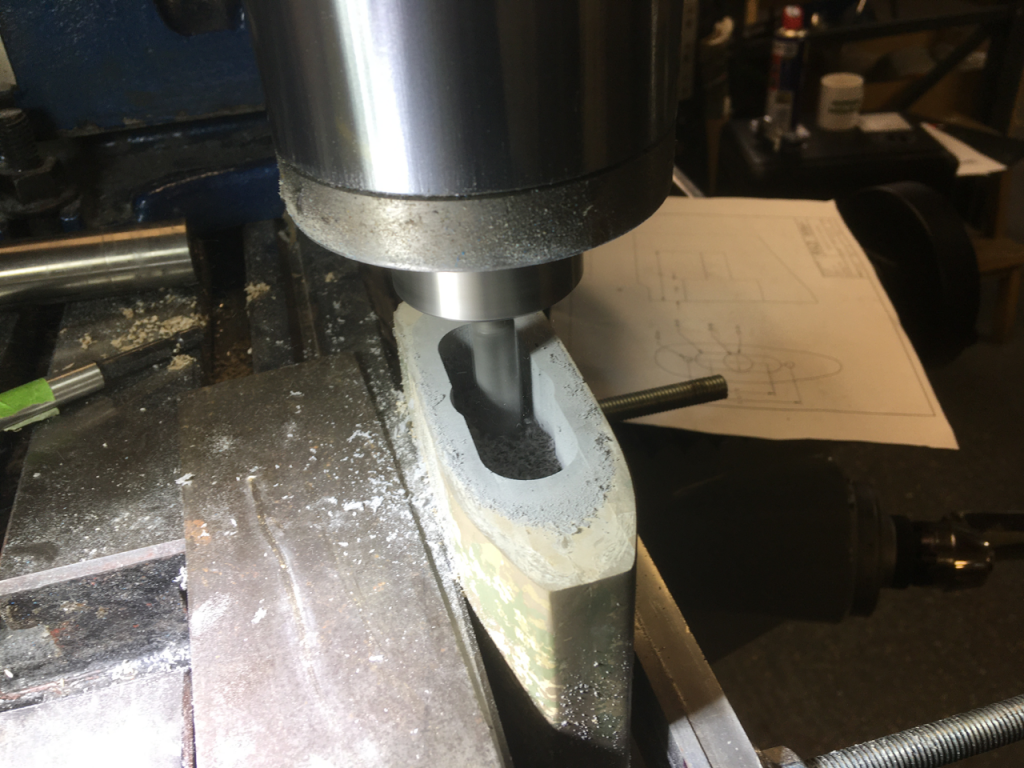 My RAD came via GS Precision who are the official UK importers and, whilst we are on the subject of fitting and inletting for the RAD, it might be worth noting that GS Precision also offer a fitting service and most customers take advantage of this. Your stock will be neatly and precisely inletted with their CNC mill ensuring a perfect risk-free installation, which would otherwise be a real pain to carry out without the proper tools. Incidentally, my RAD will be installed on a tube-based butt which shouldn't be too difficult but more about that in a later article.
Interested?  Now is the time to think about it – in the off-season. Fully fitted prices start from £495 – dependant on the amount of work required. Contact GS Precision via e-mail info@gsprecision.org.uk