DAY 3
Although there will be a Day 4, my feet say not! But, I've managed to see all 10 halls so I'm done for another year.
My first call today was to the big American rifle companies with a first stop at Remington. To be honest, I've given up on Remington but this year they wowed me. A brand new action – small ejection port, barrel-nut (a la Savage) and a new bolt-knob and shroud. The fly's eye is no more! I look forward to checking one out in more detail.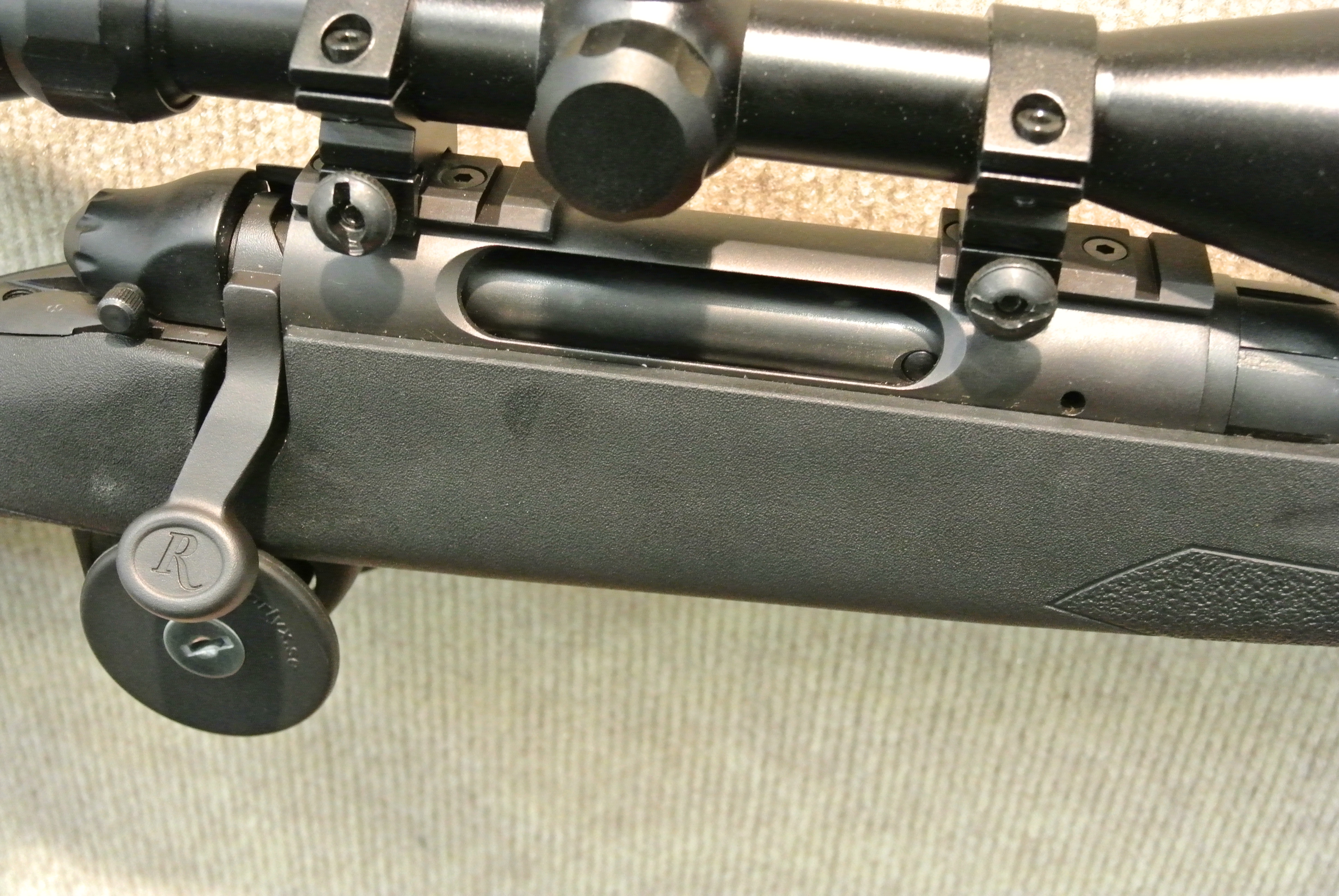 On to Savage, who have gone a bit modular with their tactical rifles – aluminium chassis, AR15 butt-stock and grip and a tubular fore-end. Clearly the new Ruger Precision has woken 'em up! Savage discovered small ejection ports long ago with their FTR and Benchrest models but it has now spread to other models and I also saw a fluted bolt!
Have Ruger anything new? Not really but they can sit back and watch their Precision outsell most other factory tactical stuff! Their new action, with the large diameter three-lug bolt introduced at the Shot Show three or four years ago looks really good but I've yet to see one on the range.
Staying with factory stuff, Steyr have at last got it together with the SSG – it now looks every inch the tactical rifle it was always supposed to be – but it's not cheap!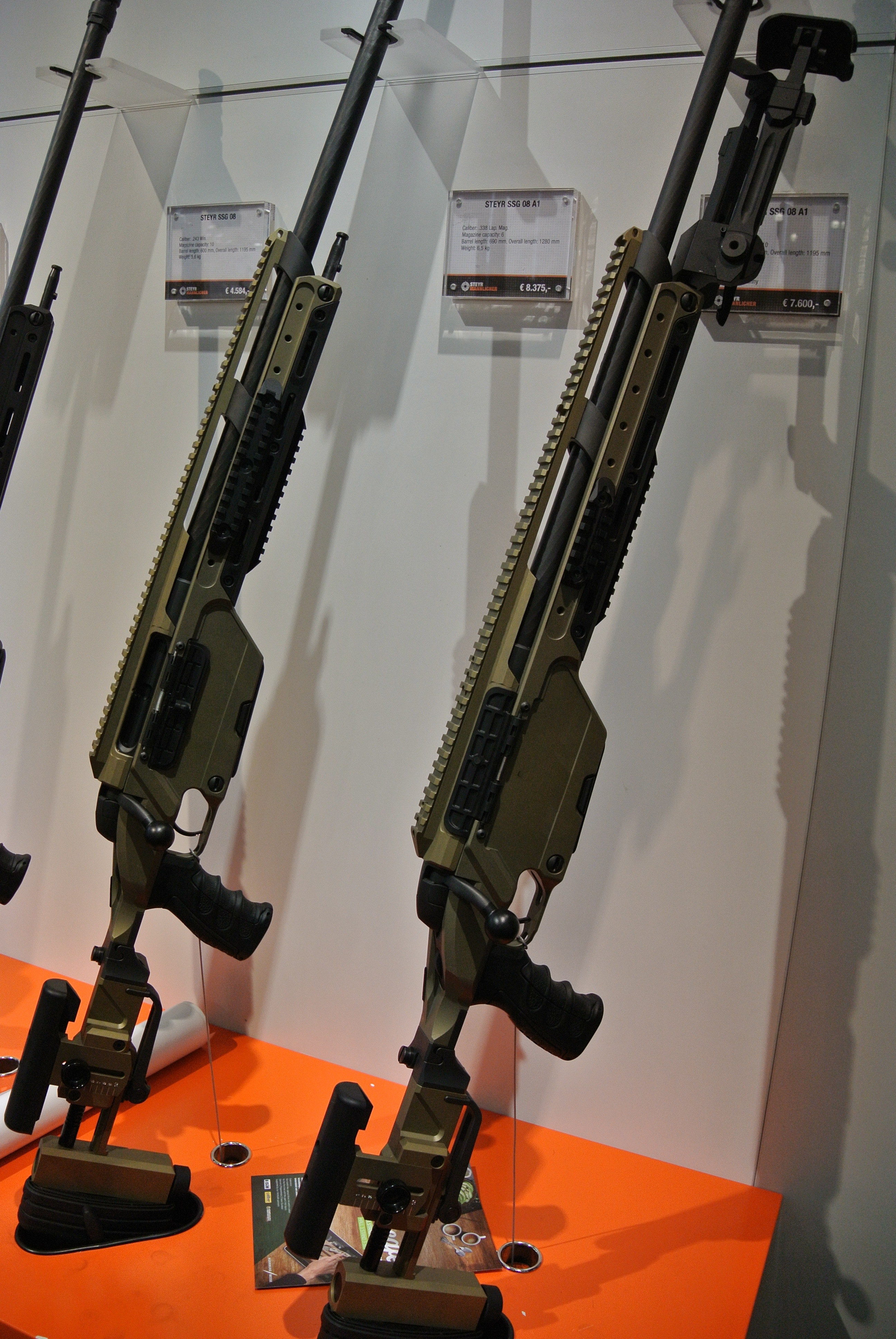 The Victrix rifles that we featured at the beginning of our IWA reports have created an awful lot of interest – not just the F Class rifles but also their tactical stuff. What I didn't realise – you can buy the tactical folding chassis and drop in your Remmy or Remmy clone barrelled-action and have one of the coolest looking tactical rifles out there. We'll be featuring more on these rifles shortly so keep checking our Facebook page..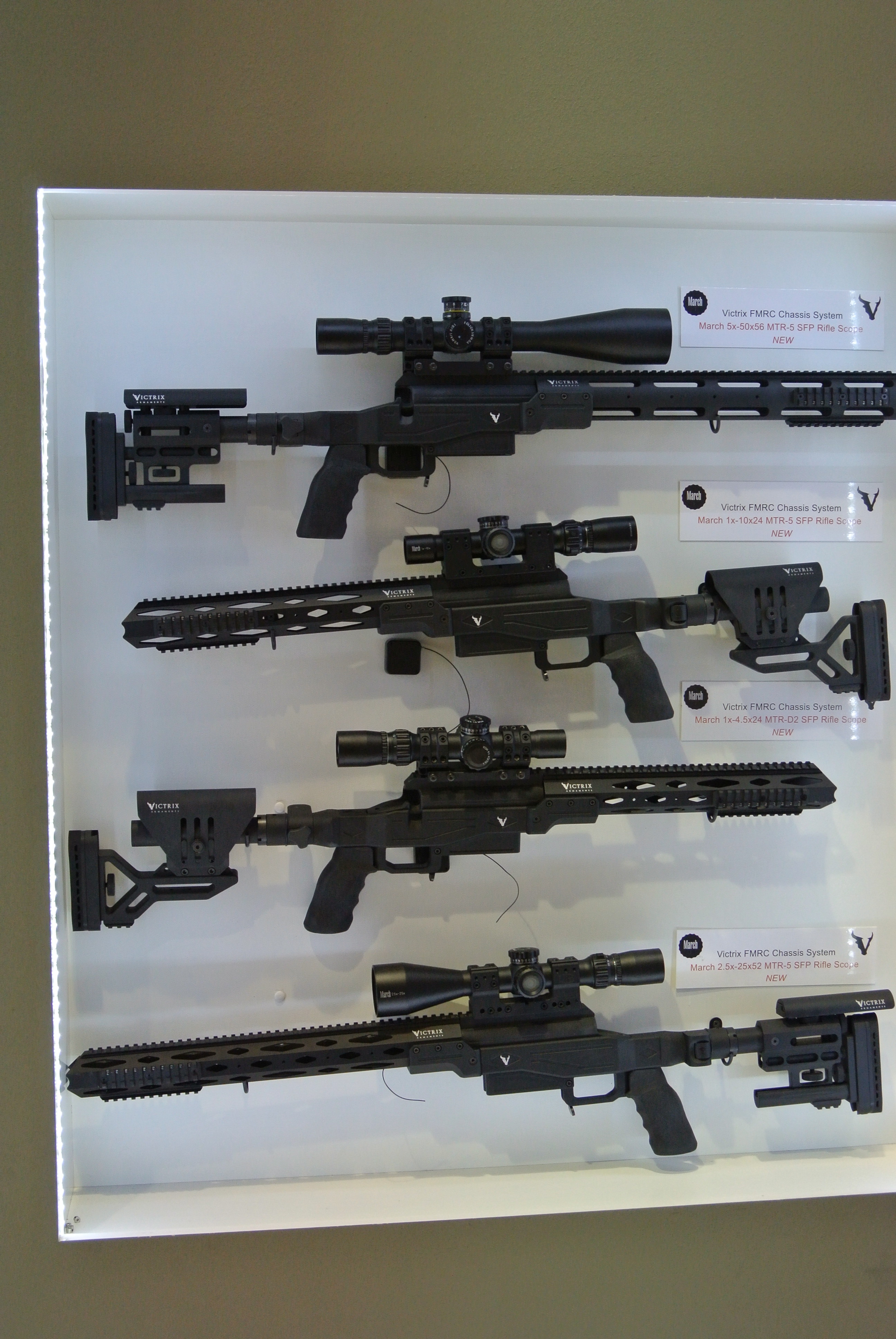 DAY 2
The IWA exhibition covers no less than 10 halls in the ultra modern Messe. In addition to around 1500 exhibitors, there are many other events laid on by the larger companies. This year, I got an invite to Brownells party and got a chance to talk to the UK CEO who was kind enough to explain the way the Brownells UK branch will operate. Very informative and we will bring readers more of this shortly.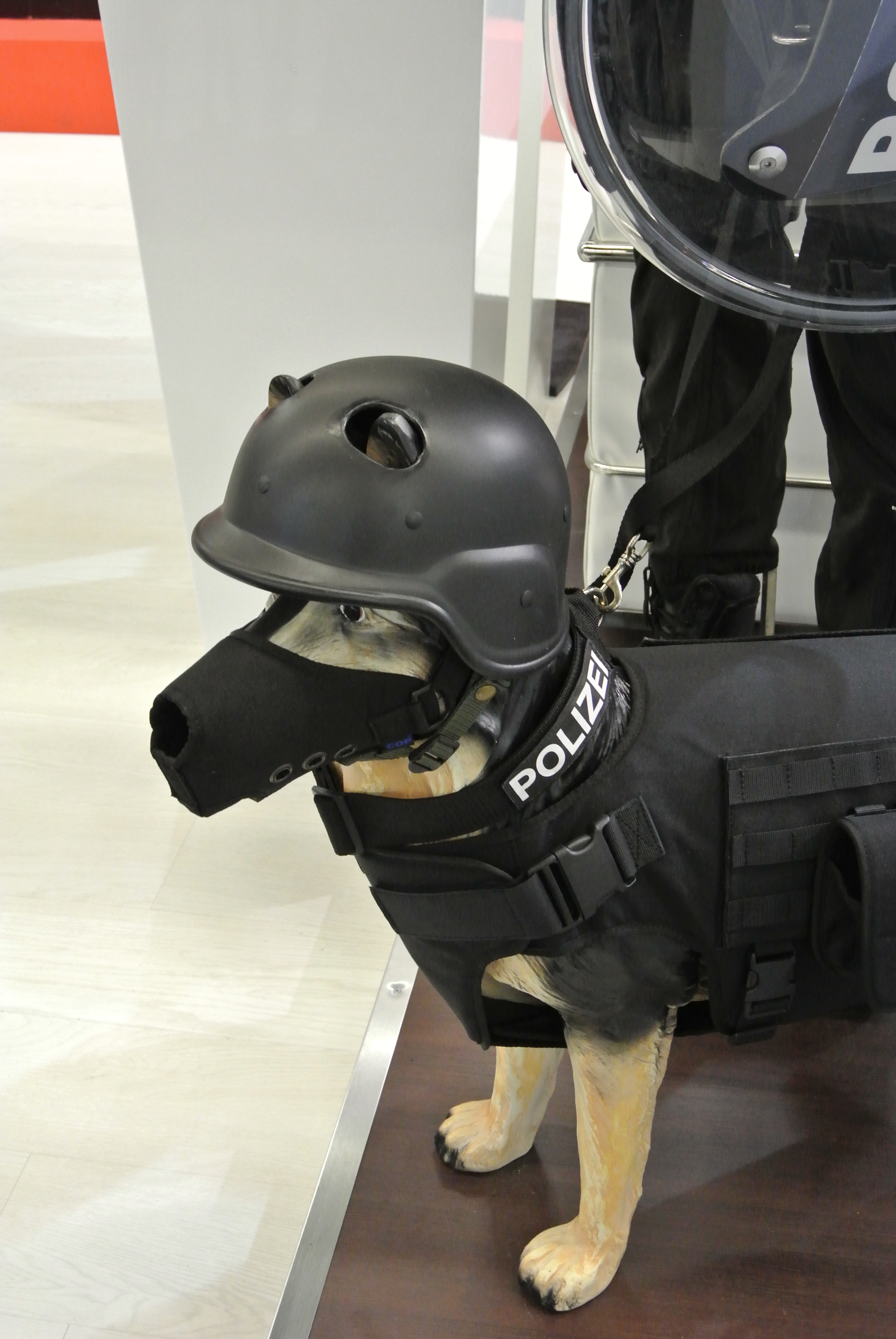 But, what else did we find? Well, I never expected to be getting excited about Bergara but I am. I know they make a great barrel and a couple of years ago, they introduced their own rifle – basically a Remmy clone. Now they've taken a step forward and produced a quite tasty looking tactical rifle with aluminium chassis, detachable mag. etc. and, being Bergara you know the price will be right. But, they've also introduced a modular rifle where you can swap barrels and bolt head with just one Allen key.  For the gunsmith – their range of barrels is increasing, with heavy and properly fluted barrels now available.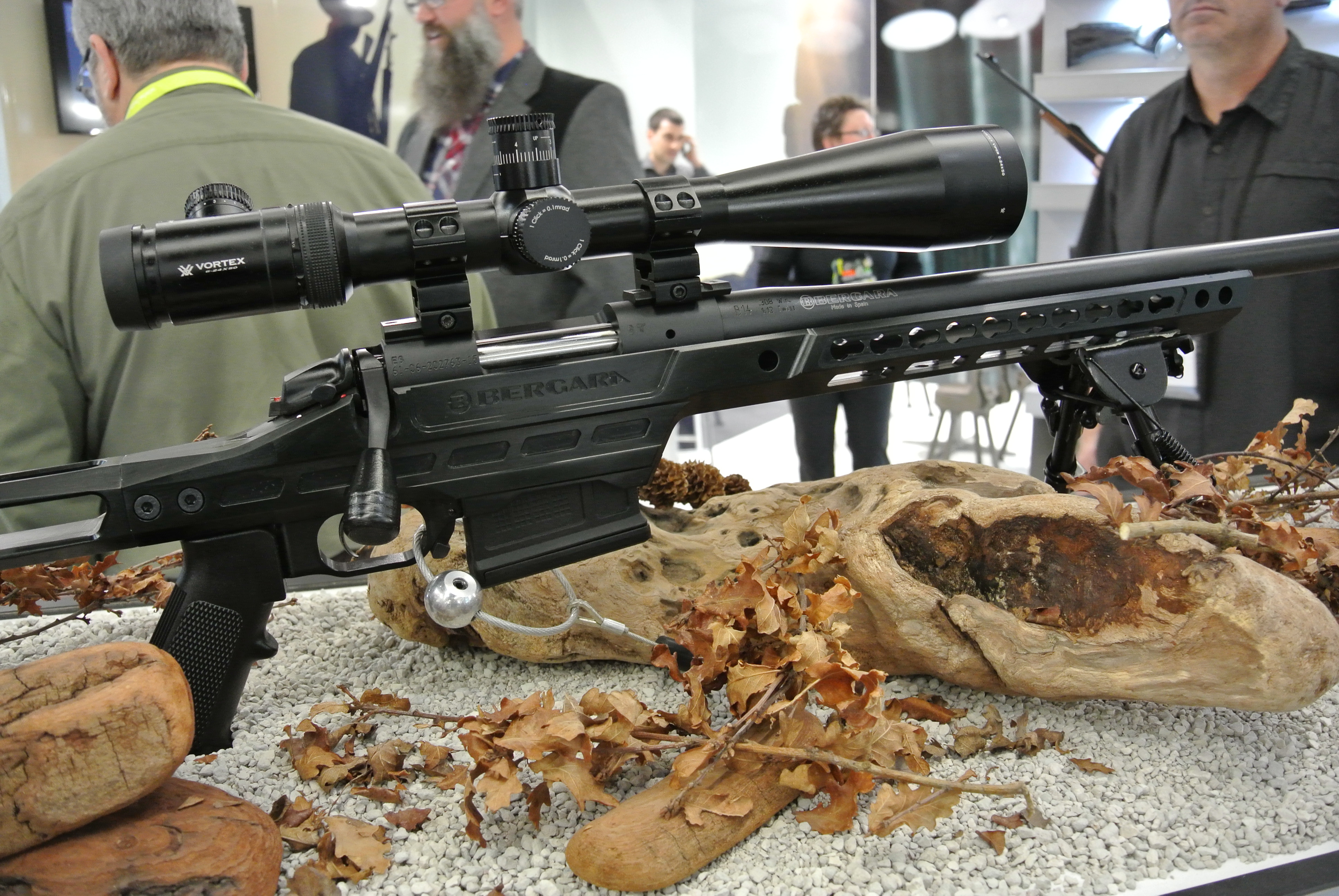 Italian company BCM always have some great stuff and they didn't disappoint. The BCM guys are into F Class and offered a range of barrel-block stocks for F Open and a new bipod for FTR which is light and very strong.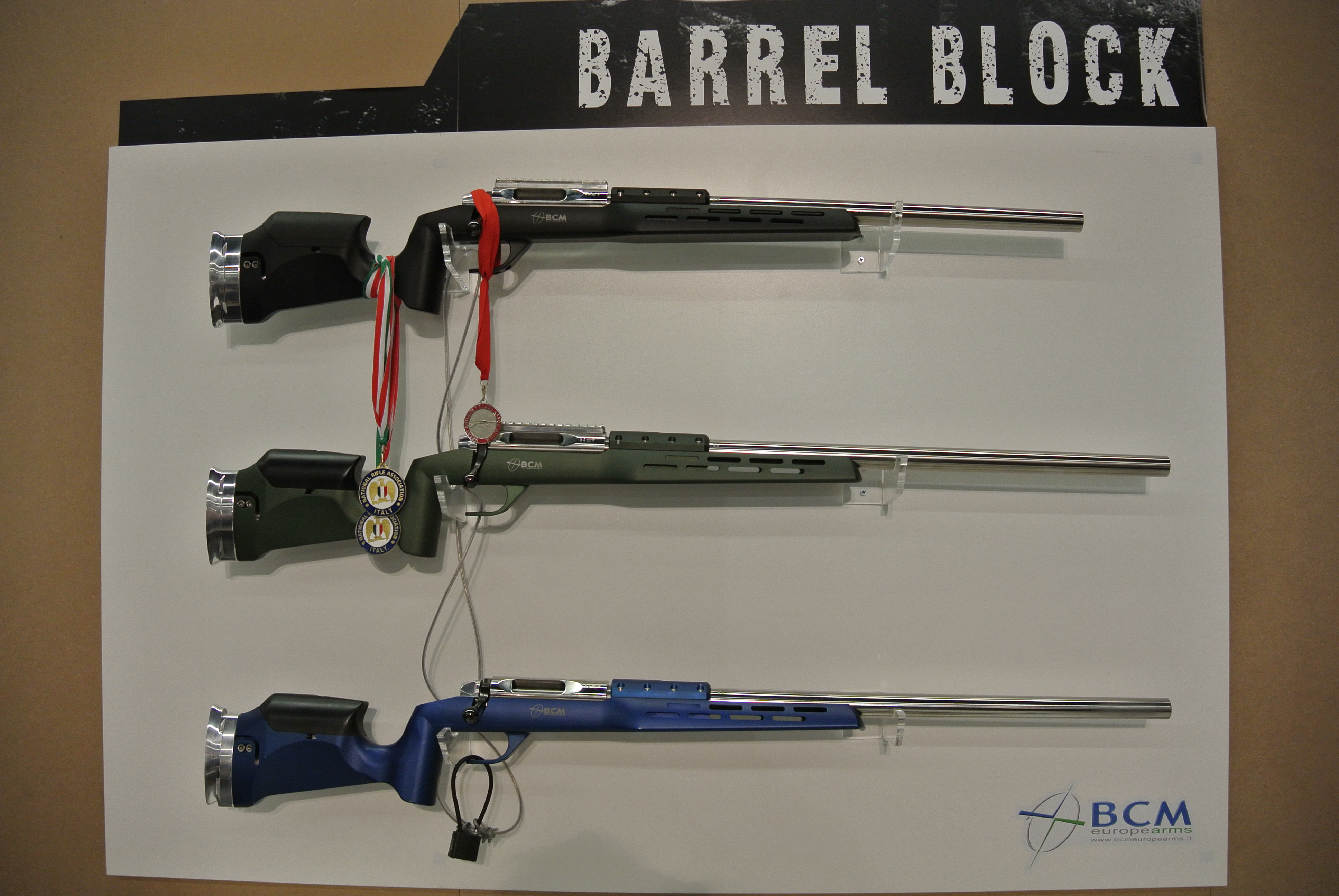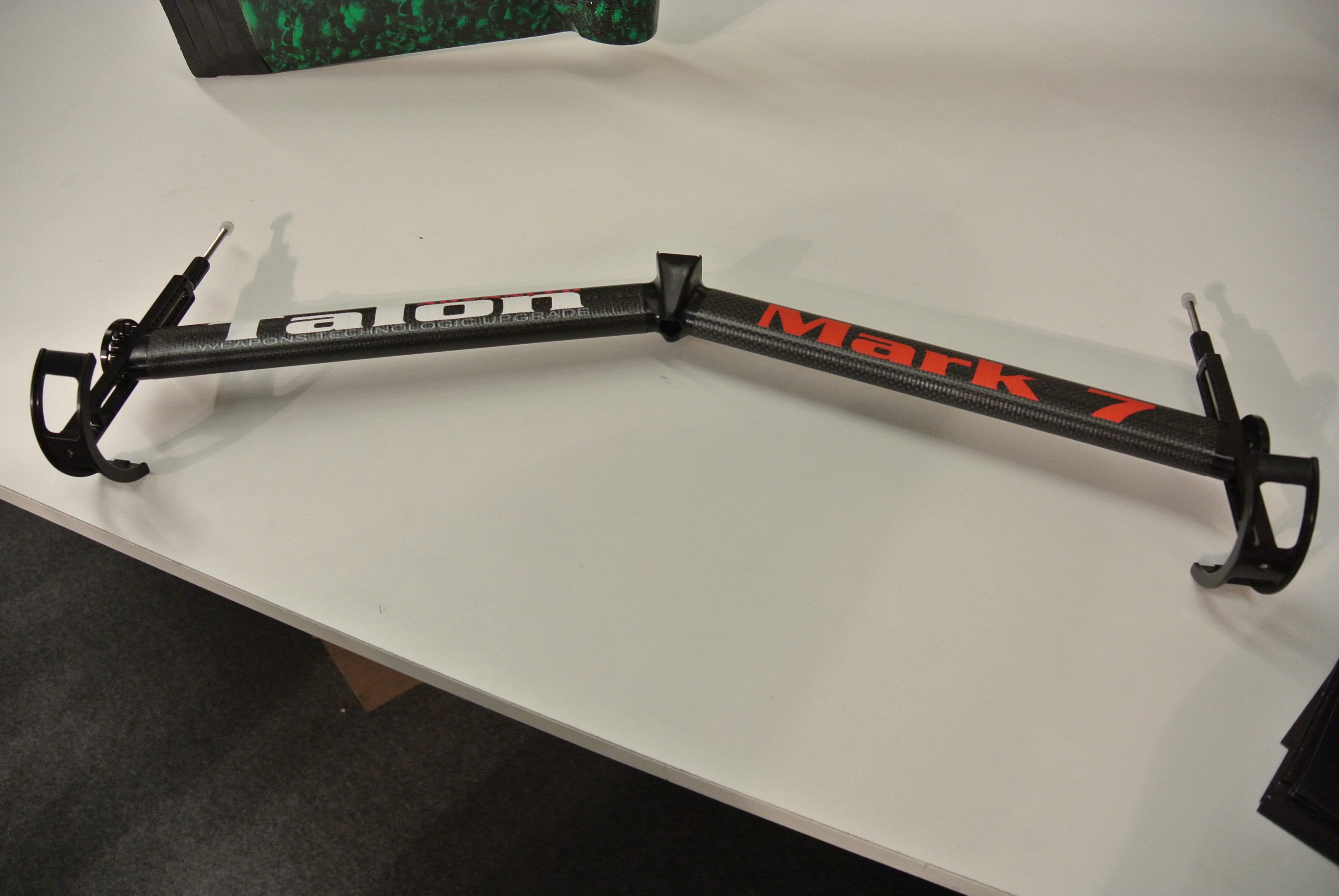 Finally, a loading press. The one offered by Turban www.turban-cnc.de is the ultimate. With this press you just wouldn't want to stop reloading!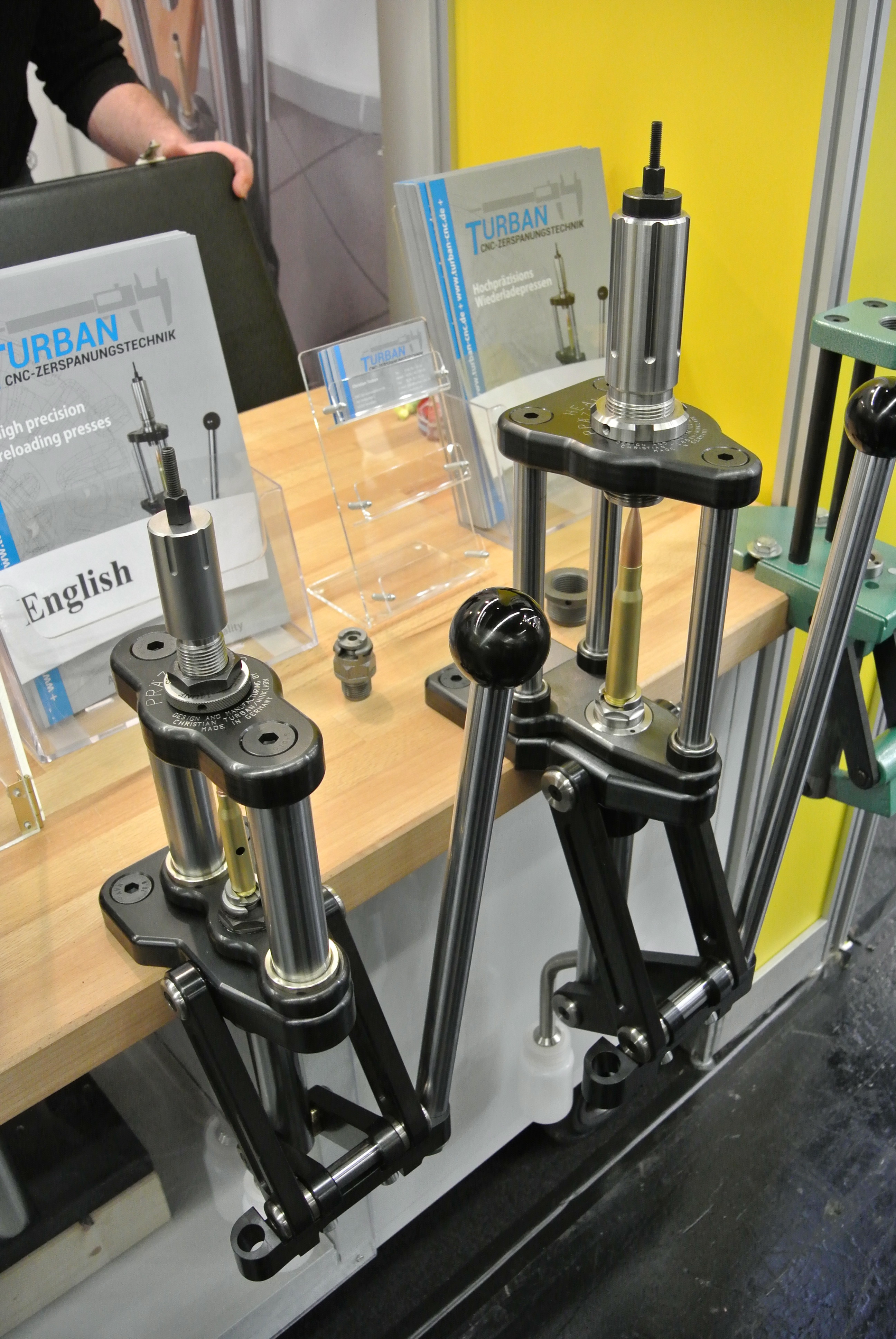 DAY 1
My first visit of the day was to the Victrix stand to check out the new F Class and tactical rifles we featured earlier. Until now, I'd not had chance to see the action up close – believe me, this is one fine action. It's as smooth as silk , beautifully made with a trigger to match. Their tactical rifles look great – same action – and were attracting a lot of attention.
Next up, I stumbled on a tiny Italian stand. I was attracted by a Benchrest rifle and when I got up close, the action was also Italian. Flavio Fare won't be making the actions in large numbers but interestingly, he does have his own competition trigger. It's a work of art inside and the one ounce pull is as crisp as you like. Versions are also available with Remington safety and bolt release.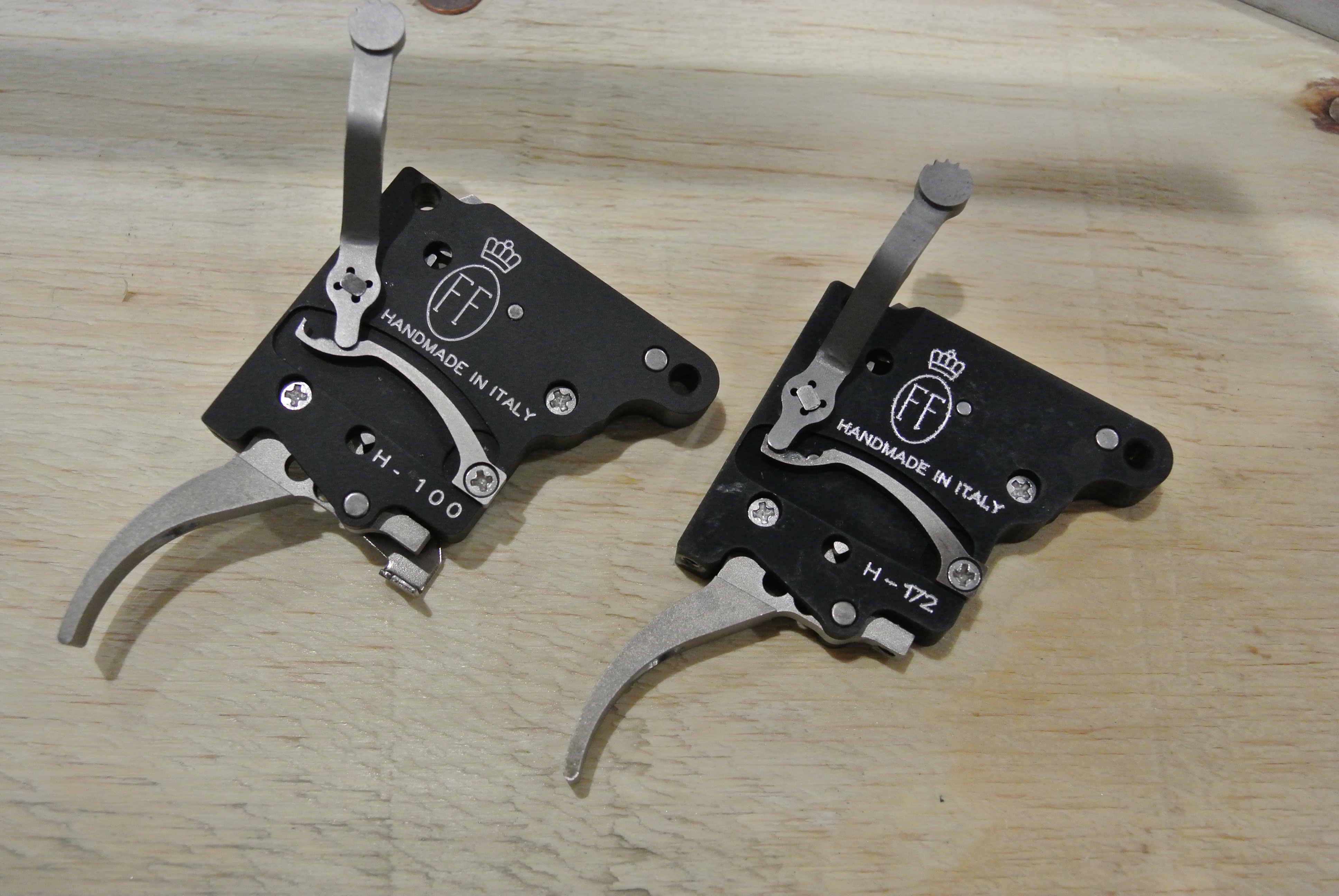 Next, I got chance to have a look at the new S & B digital scope. Very clever. May not be much use to the civilian shooter but, basically, it bluetooths into a range finder – used by the sniper's spotter who can be several yards away. Info from the rangefinder is displayed in the scope to the shooter.
Got to handle the new Nightforce Benchrest scope – with super-fine reticles and light weight it should be a winner if the price is right.
More tomorrow.