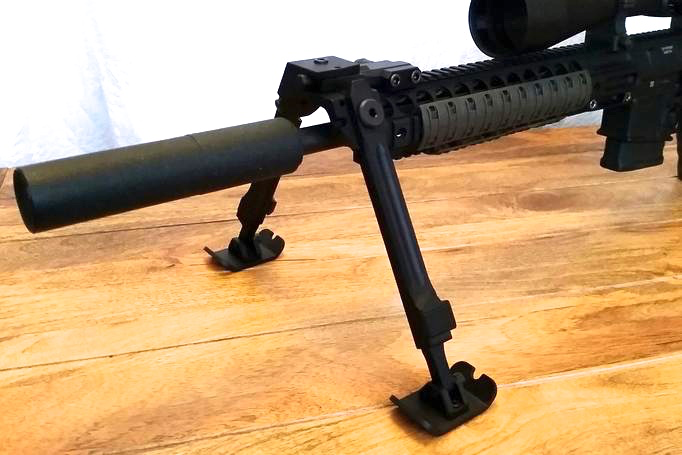 In my opinion, the German-made Fortmeir bi-pod is one of the top bi-pods out there. It's light, it's strong – after all it was designed to support a 50BMG rifle – and, with its unique top-mounting spigot it provides an ultra-stable shooting platform by reducing the torque you can experience with a bi-pod mounted under the fore-end.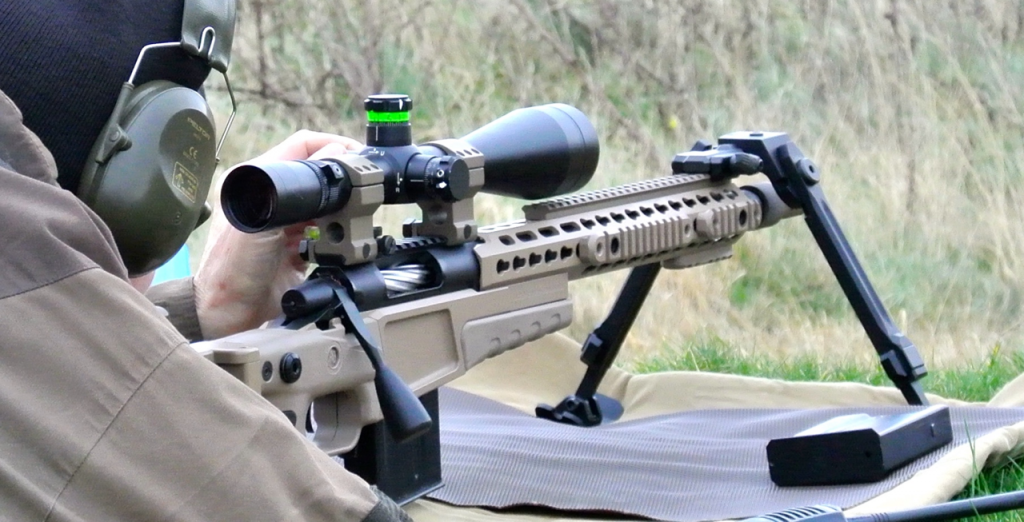 We reviewed the Fortmier about three years ago and I've used one ever since – mainly for our monthly McQueen comp. Check out our report http://www.targetshooter.co.uk/?s=Phoenix+bi-pod Yes, it's also known as the Phoenix bi-pod and you might like to check out the Brian Reacher's Phoenix Tactical website if you are thinking of ordering one. www.phoenixtactical.co.uk He has added a few modifications including a wide range of spigot mounts to suit almost any rifle.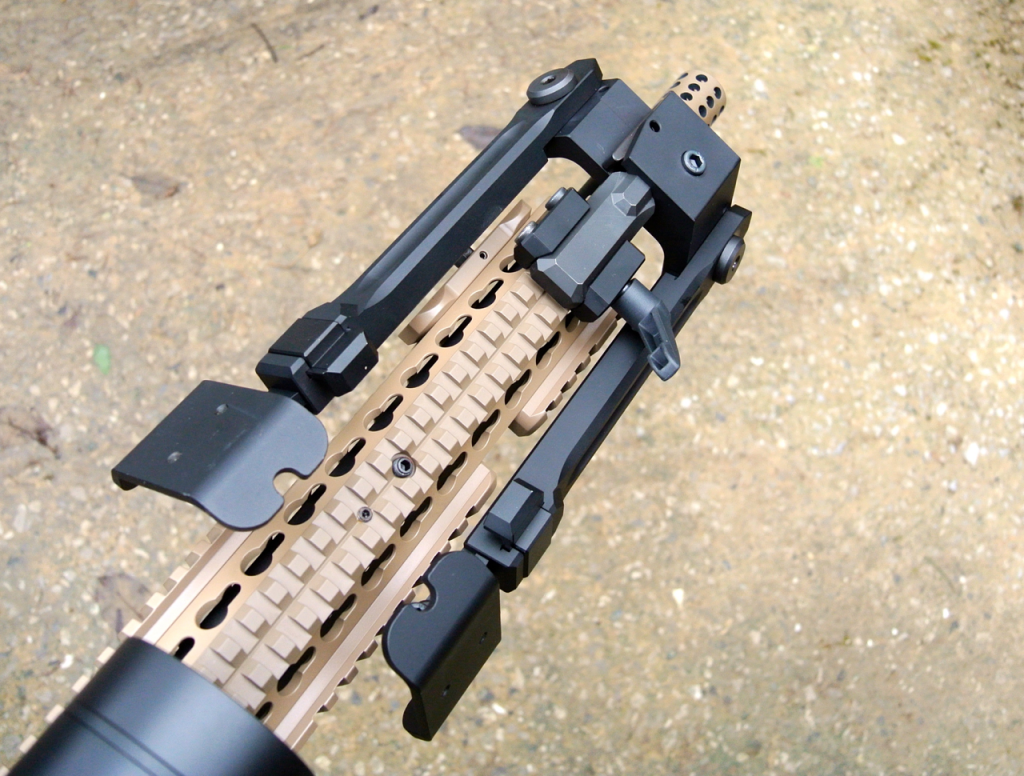 Much as I love my Fortmeir, it maybe has one drawback. If you have an Atlas bi-pod, you may like to shoot with the legs folded forward at 45o – it seems to increase stability under certain conditions by widening the footprint without increasing the height– see pic below – not an Atlas by the way but I don't appear have a photo of the Atlas.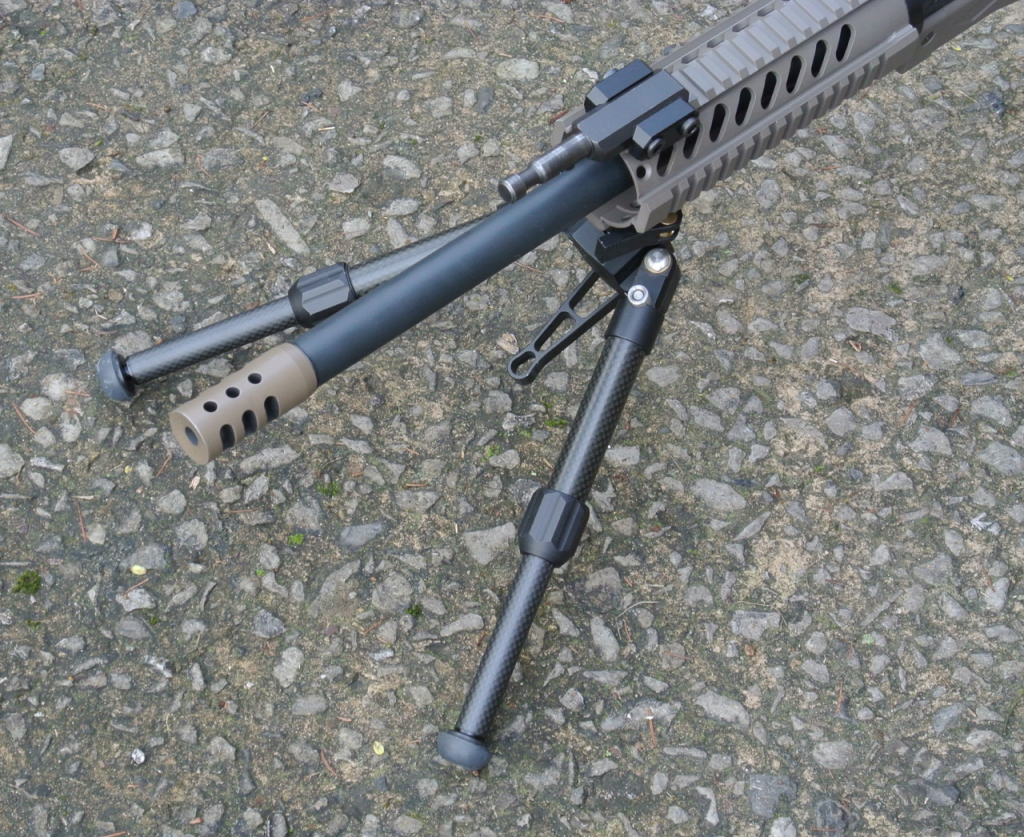 Personally, I'm not too fussed about this feature but my shooting buddy Rob Hunter ( https://www.huntersofengland.com ) does a lot more tactical shooting than I do and he approached me with a suggestion that we modify his Fortmeir.
Well, whilst we're all confined due to the virus lockdown, I was glad of an excuse to get into the workshop!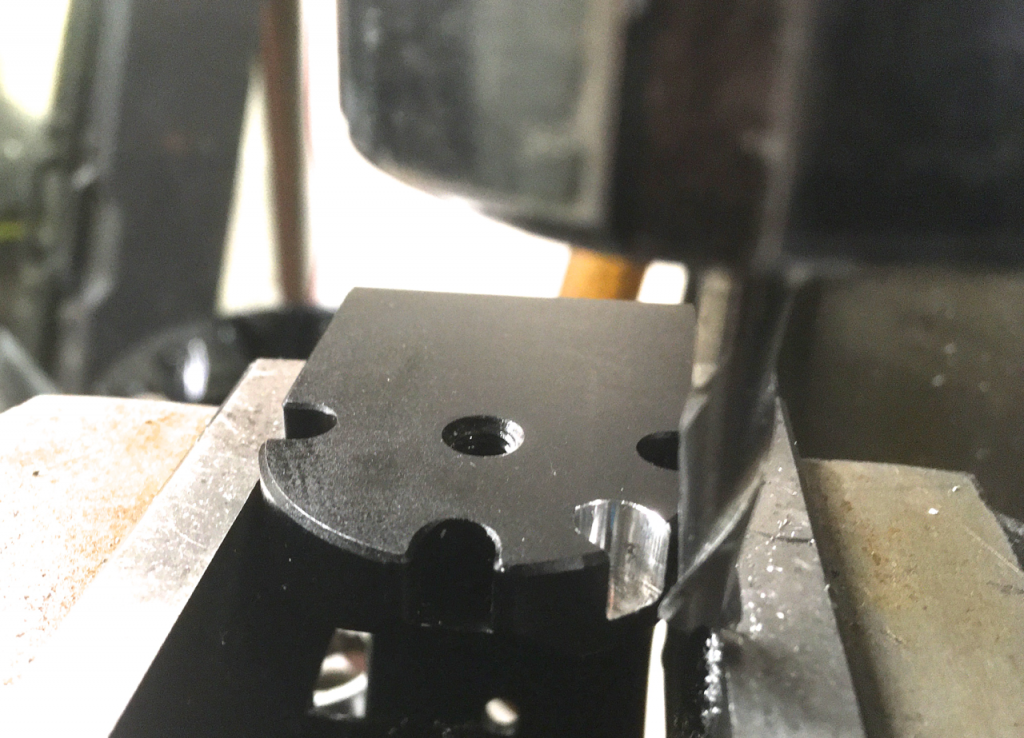 Two socket-head screws and the legs were off and the centre-section of the Fortmeir mounted in the milling-machine vice. As standard, there are three notches, allowing the legs to fold horizontally forwards or rearwards when not in use, or downwards at 90o for shooting so, it was simply a matter of milling in an extra 45o notch.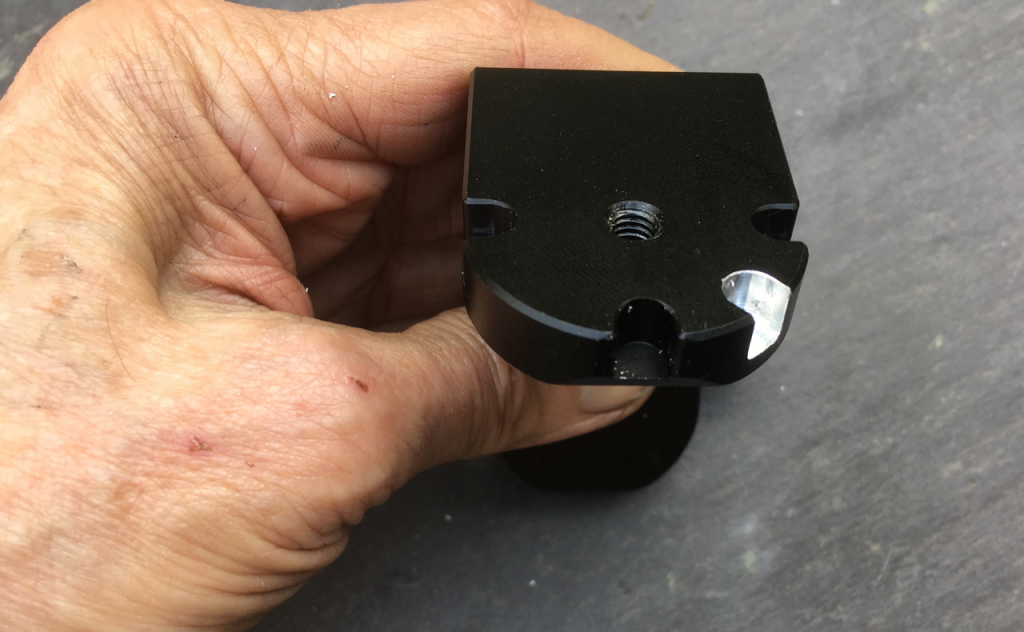 Job done! Ideally we would have Cerakoted it but that's not an option at the moment but let's try it – or at least take a photograph of it – in the garden of course!
Well Rob, I hope you like it but it could be some time before you actually get to use it in anger!